OUR SERVICES
Whether it is just a clean and polish you are after or a cosmetic makeover, we can help. Just give us a call. 03 322 9577
"

1 hour before dental appointment... the best brushing you will do all year!

"

— Rodney Dangerfield
Dental Emergencies
There is nothing worse than a toothache. If you are in pain call us and we will see you as soon as possible. We try to make space available on the day for emergencies.
Severe pain, infection and swelling may indicate the need for a filling, a root canal treatment or perhaps an extraction. All these procedures can be carried out at Halswell Dental.
General Dentistry
If you have teeth that are broken, decayed or are hurting we have the services to help you. Our general dentistry services include fillings, root canal treatments, extractions, crowns and bridges.
Fillings can be used to fix teeth that have minor to moderate problems. Major problems and break downs are best repaired with crowns if there is not enough tooth left to hold a filling.
Missing teeth can be replaced with bridges, implants or removable partial dentures.
Cosmetic Dentistry
Teeth that are in the front of your mouth are the ones that other people see. Cosmetic Dentistry includes such services as bleaching, white fillings, porcelain veneers, crowns, tooth reshaping and implants.

Whether your teeth are chipped, uneven or discoloured, one of our cosmetic techniques can be used to fix them.

White fillings or composites are colour matched to your natural teeth and can be used in many situations. Veneers and crowns can be used to cover either the front or the entire tooth.
Family Dentistry
People of all ages are welcome at Halswell Dental, from 3-103 years old. High school students up to their 18th birthday are treated free here at Halswell Dental.
The School Dental Services treat children free from preschoolers to school year 8. We treat children who are referred into us by the School Dental Services.These tend to be young children who need complicated treatment or children who are fearful of dental treatment and need sedation. If a child has not been referred to us by the School Dental Service they would have to be treated as private patients.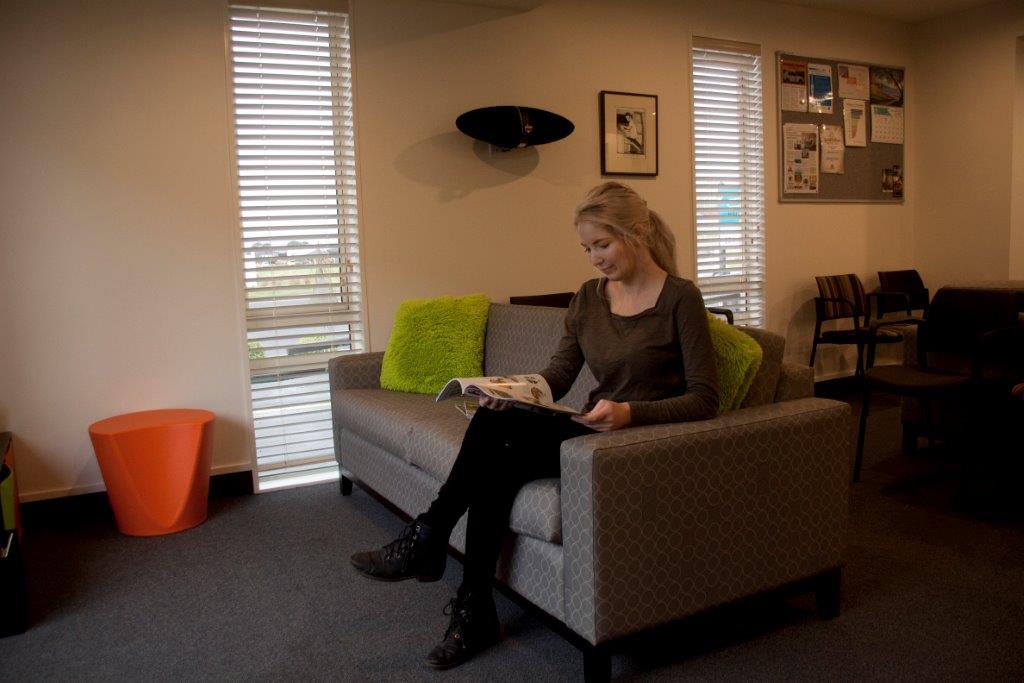 Hygienist
We are lucky to have two dental hygienists at Halswell Dental, Chelsea Rohekar and Jennifer Liu. They specialize in preventive oral health, typically focusing on techniques in oral hygiene, which are treatments meant to stop periodontal disease and bad breath and maintain healthy tissues in the mouth.
Common procedures performed by hygienists include cleanings known as prophylaxis, scaling and root planning for patients with periodontal disease.
Dentures
If you are missing a few or all of your teeth, removable full or partial dentures are a very economical way to replace them.
Partial dentures attach to existing teeth using metal or acrylic clasps. With full dentures, stability can be greatly improved with implant support.
We are lucky to have Tristan Pattinson, a Clinical Dental Technician from Duchenne Dental, working at Halswell Dental a few sessions a week.
Nervous Patients
It is very common to have fear or anxiety when you go to the dentist. Bad experiences in the past can be very difficult to overcome.
Our friendly staff and cheerful atmosphere will put you at ease. However, if you feel you need extra help, there are various Sedation techniques we use at Halswell Dental.
We can offer either Nitrous Oxide (laughing gas) or Hypnoval (in tablet form). We are also one of the few Dental Practices in Christchurch that treat children who need sedation.
Cartoon credited to Cecily
www.cecily.co.nz
www.facebook.com/CecilyCartoon
Specialist Referrals
There are various Dental Specialists in Christchurch that offer dental treatment out of the scope of the General Dentist.
These include Orthodontists, Endodontists, Periodontists and Oral and Maxillofacial surgeons. We will sometimes need to refer a patient to one of these specialists if we become aware that the treatment is complicated and needs to be done by a Specialist.
Payment Plans
Our practice policy is usually payment at the time of treatment.
We know that dental treatment can be expensive. Come and have a chat with us as we offer the facility to go into credit using automatic payments. We can give you a treatment plan estimate and work out a payment plan to suit you. We accept Visa, Mastercard, Farmers Card and Q Card.
WINZ quotes and payments are also accepted. Patients with Community Services Cards have access to subsidised treatment for emergencies.
With the Q Card we offer 12 months No interest and No payments on treatments $200 and over. You can get the treatment you want, when you want it. These transactions are process via a secure, online portal. To apply for this deal click on the pre-approval link below.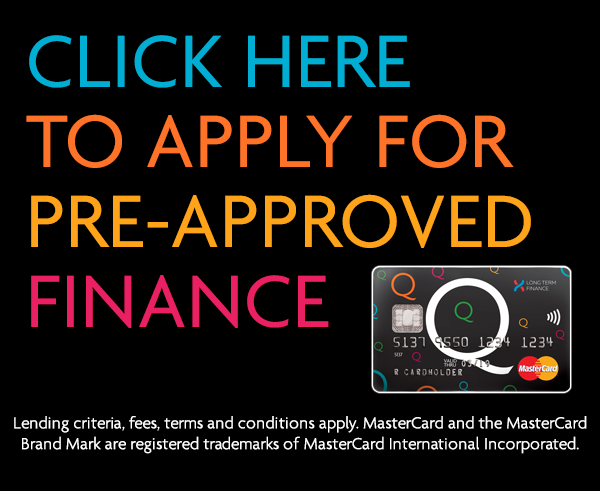 Talk to us about this payment option and begin your treatment today!
Products
We stock a wide range of dental products and accessories at competitive prices to help you with your oral health care.
Electric toothbrushes
Toothpaste
Mouthwash
Floss